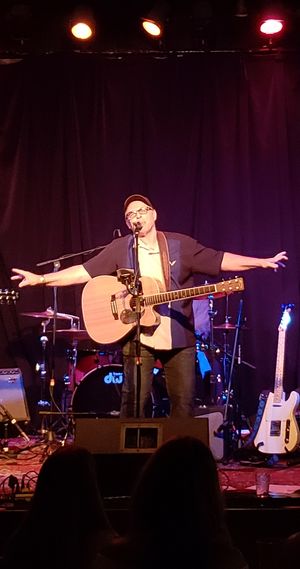 Press
"

It's possible to compare Valley Entertainment recording artist Frank Barter to any number of distinctive singer/songwriters: Lyrically Bruce Springsteen and Neil Young come to mind and vocally you can hear Roy Orbison, Elvis, and Jim Morrison as influences. Barter's honest, simple-yet-complex songs most often evoke strong emotional responses from his audience. With a captivating live presentation that drives the message forward, and the crowds wild! Wow!"
Bio
Frank Barter broke onto the Seattle scene and stormed around the Pacific Northwest right when the city exploded musically. Though sharing the city with the grunge set was a blast, Frank was making his mark as a rocking singer/songwriter. He started being compared to some great singer-songwriters like Bruce Springsteen, Neil Young , and Bob Seger. Frank works a crowd in a way that would make Freddie Mercury and Jim Morrison proud! He undoubtedly is humbled by those comparisons. "Having my name lumped into with those guys is terrific, and I certainly appreciate it." He has toured the west coast and Pacific Northwest extensively and opened for Chuck Berry, John Haitt, Bonnie Raitt, Leon Russell, Johnny Copeland, Curtis Selgado, and Duffy Bishop to name a few.
He writes, sings, and performs like a guy who's been beat up and still won't quit, like a guy who's been dumped but still has hope for a happy ending. Many of the songs on his "White Picket Fence" feature gravel and silk, triumph and longing, and celebration and regret.
Produced by Grammy Award winning Producer, Scott Mathews, Frank doesn't hold back for anyone or anything. New York Times Best selling music writer, and former publisher of Seattle's "The Rocket" Charles R. Cross once described Frank Barter songs as "Expansive as an Eastern Oregon Sunset." If you've never seen one of those, they're burning in the middle, sitting on top of a wheat field, with a golden glow on each side stretching the horizon forever. That's where Frank Barter takes you.
"I love many aspects of being a performer, but the number one reason I always come back to is, I love interacting with the audience and seeing them dance, sing, laugh, and blow off some steam!
Barter "Live"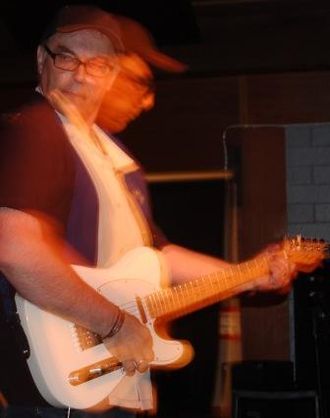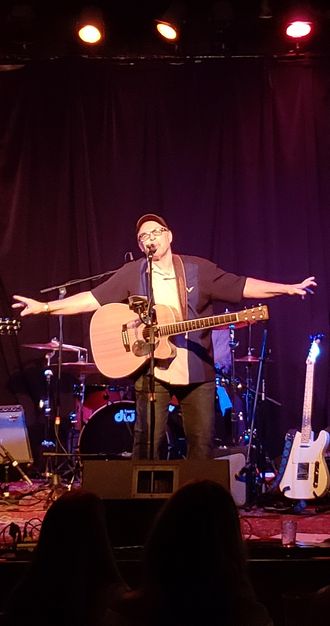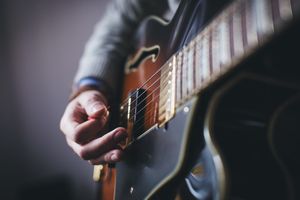 Frank's Work
0:00/5:37

0:00/3:59

0:00/4:02

0:00/4:21

0:00/4:43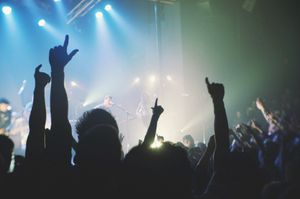 Barter "LIVE"
There are no upcoming events right now.